Dear contest participants!
Thank you all for sharing your creations with us!
May I say your islands look amazing, so this was a hard decision to make.
Please join me in congratulating the winners!
Our 1st place winner is trademaster AtlasWx with the cutest Baby Kraken decoration!
2nd place winner - trademaster SassyK1327 aka Dollbear with the scariest spooky area.
3rd place goes to most accurately designed labyrinth by J1st!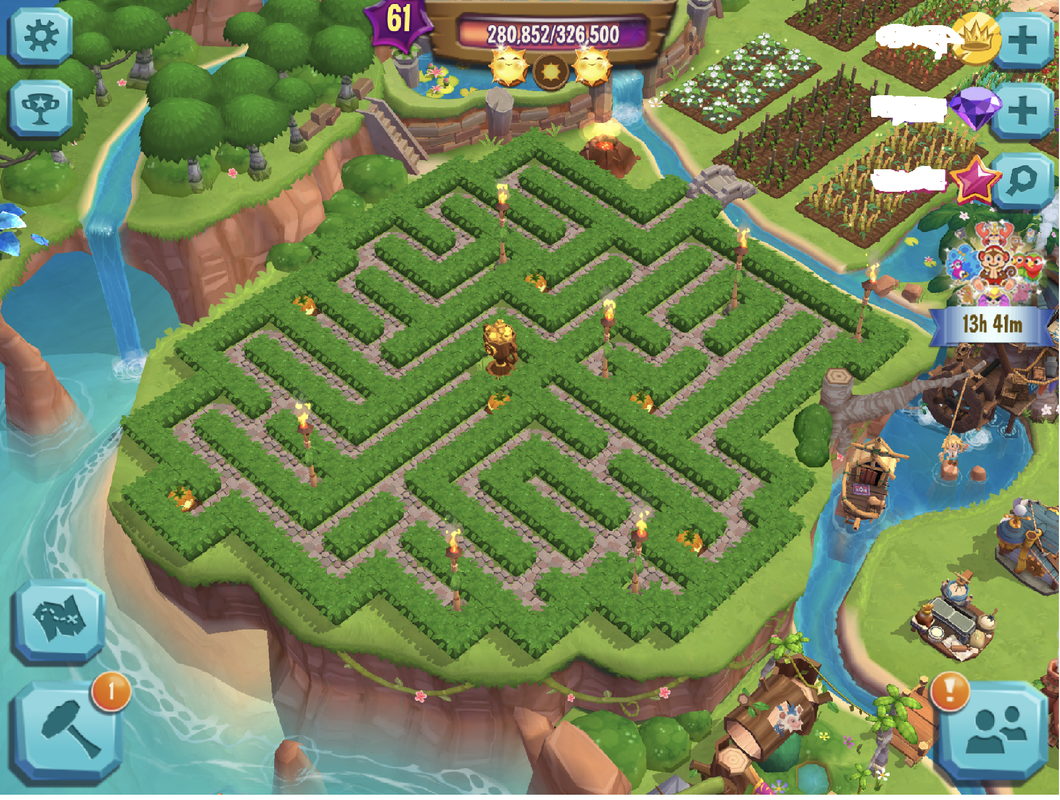 4th place winner is trademaster Starlarose with the her magical garden. What a creative approach to the fields!
And the last but not least trademaster Nathure with her little zen paradise:
We hope you all have a magical day in the bay!